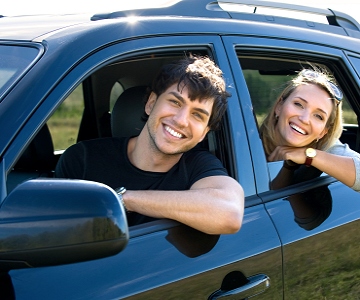 Personal Auto Insurance

We shop the MAJOR Pennsylvania Auto Insurance Carriers so you get the best pricing. We write all cars and drivers. You can call us, text us, or click button below for an INSTANT Quote!
Get A Quote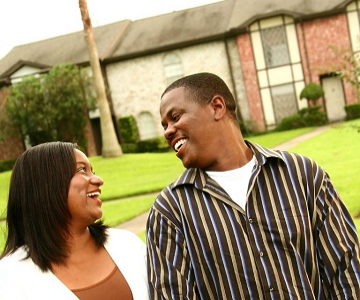 Homeowners Insurance

We specialize in Homeowners Insurance, and our rates are VERY competitive. Not only that, if you need SAME-DAY coverage for your home closing, we can get the job done! Click for an INSTANT Quote Below.
Get a Quote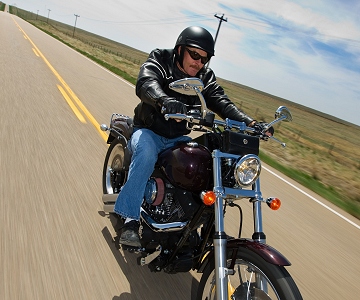 Motorcycle & RV Programs

We have been helping motorcycle and RV owners get the maximum coverage at the lowest price for decades! Call us or request an online quote and start saving today!
Get a Quote